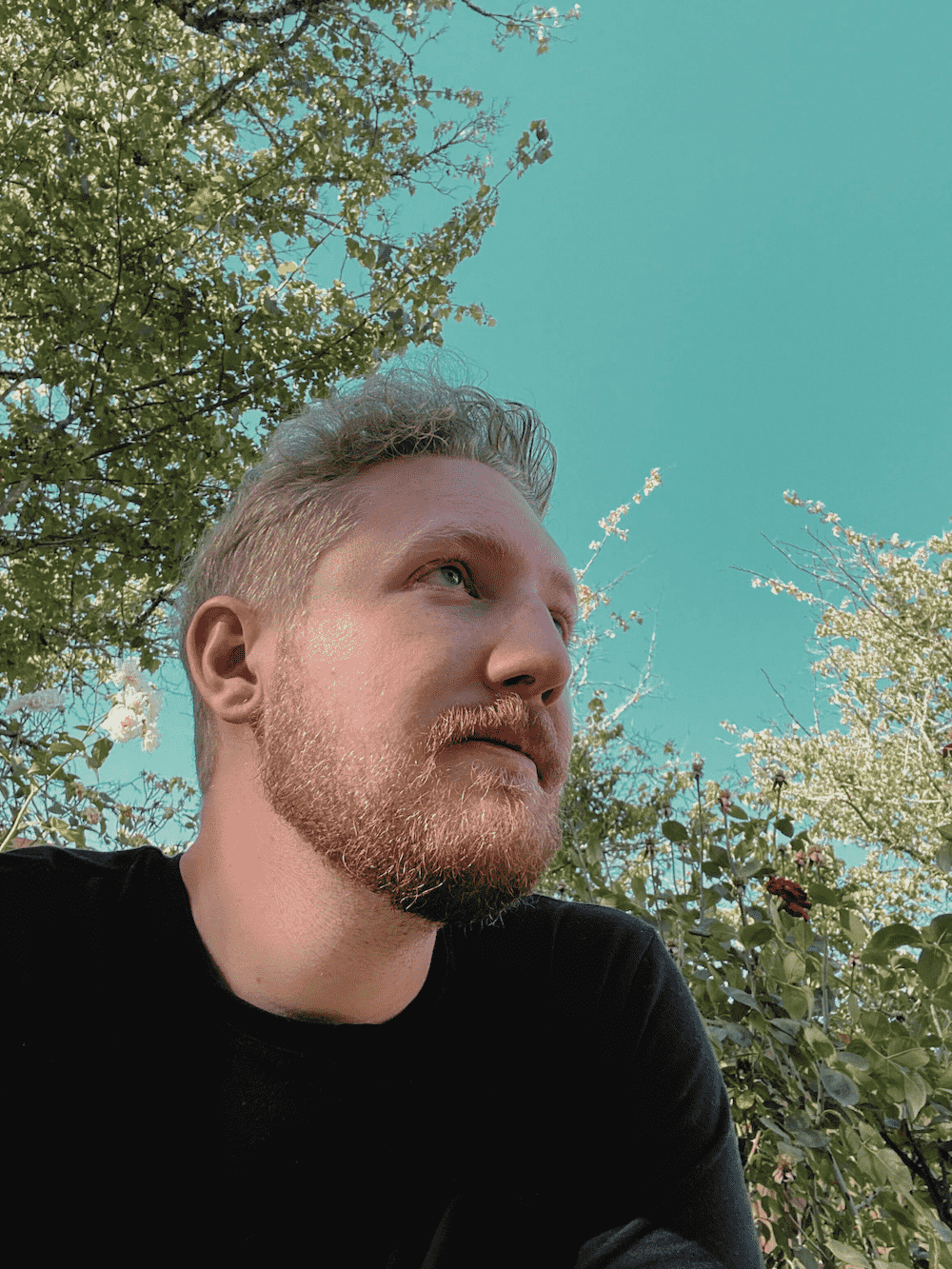 You are worthy of love and the best chance to show love to those around you.
STEVEN
Hey, this is Steven :) I'm just an average guy living the dream in Pittsburgh, Pennsylvania. 6'5" blonde and bearded - I work in marketing and love to take long walks. Autumn is my fav season. I'm married to an amazing wife, father to a sweet boy, and man servant to dog. A bit messy with a little fun and sometimes sad sprinkled with joy - life can be crazy, but overall isn't it amazing we're here in it?
MISSION
I'm on a journey to bring small moments of joy into the lives of others through random acts of kindness with my friends. These one-to-one actions are as simple as buying coffee for a stranger, texting a friend that you appreciate them, or picking up trash around your neighborhood. There are so. many. ways. we can create these moments, and I'm so excited to share my journey with you one step at a time!
If you're looking for something more, something different, something better(?) - I'm looking for friends to join me in this journey! Let's go on the adventure of a lifetime not self-absorbed, but rich and full of generosity and giving. I promise - the first action you take...well you'll see!
Let's take hold of that which is truly life. (1 Tim. 6:19 end)